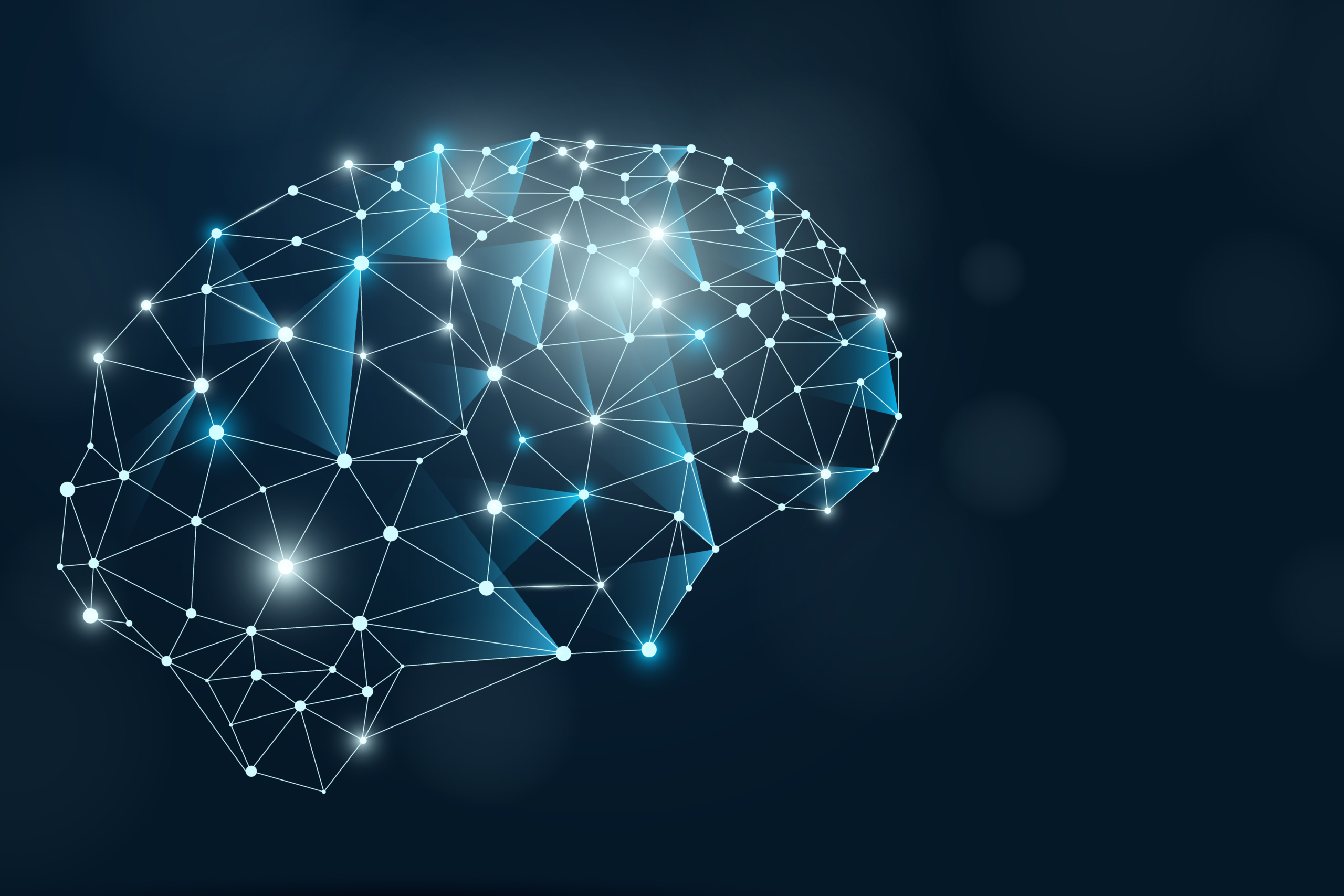 DECODING
BRAIN
COMPLEXITY
Systasy Bioscience uses human cellular disease models, synthetic bioengineering, and artificial intelligence to unlock drug discovery for genetically complex disorders.
Systasy's Barcoded Discovery Engine
Systasy Platform Use Cases
Systasy's Barcoded Technology is unique as it uses millions of molecular barcodes and human disease models to analyze hundreds of pathological processes simultaneously. It connects thousands of compound activities to an individual patient's clinical and genomic data. Systasy's Technology lowers failure in subsequent clinical phases and leads to cost savings for our partners.
Cross Disorder Technology
Neurodegeneration, Neurological, Oncological and Cardiovascular Diseases
Cellular & Humanised Mouse Models
Validation of hits & predictions
HIT ID, HIT-to-Lead, Target ID, Mode of Action, Toxcitiy and Repurposing
Viral Tropism, Viral Viability at Cell-type Resolution
Based on Pathway profiling in patient cohorts
The potential applications of Systasy's Technology are very diverse and range from mental disorders to cancer and/or cardiovascular diseases. If you are curious to hear more about our technology, get in touch with us.